Our diving courses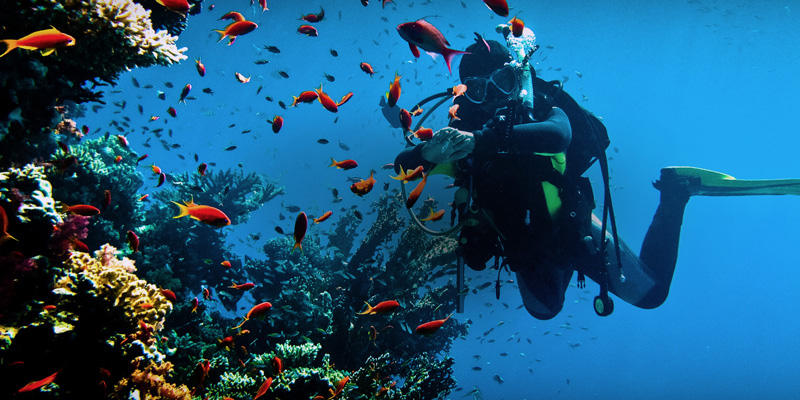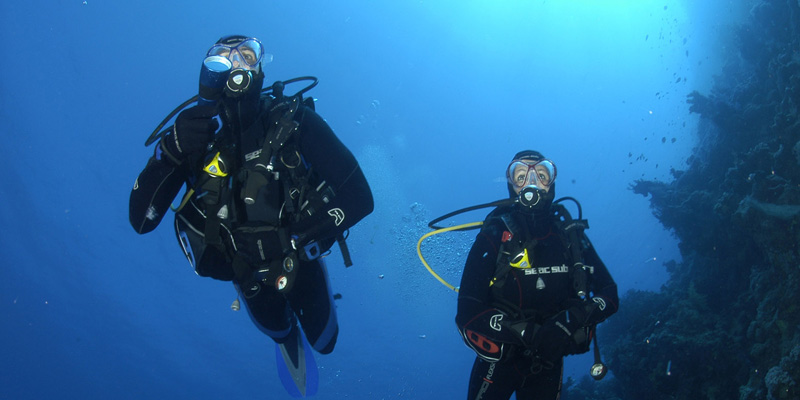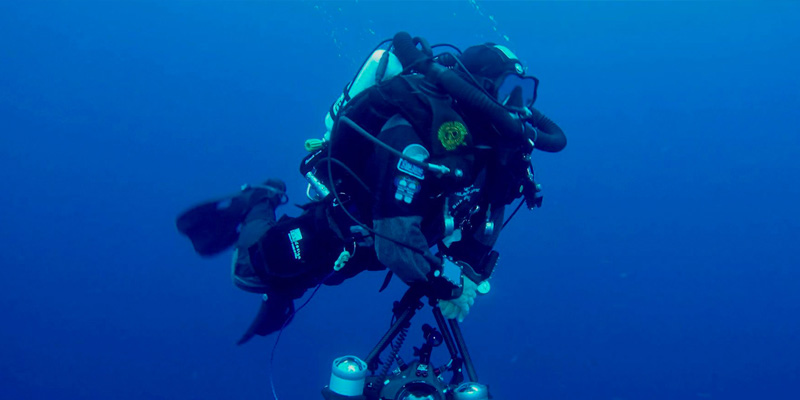 THOSE OF THE TAVOLARA DIVING…
A renewing group which has been telling
this sea's magic since 1985.
A history of a lifetime
More than 30 years have passed since the first time I saw this mountain of white rock, planted there, in the sea tinted with all colours, haughty and overbearing, overlooking the coast of this part of Gallura. It wasn't love at first sight and it took some time for that view to become an essential part of my daily life, apart from the work I decided to do in its waters.
We realized it when we had to leave at the end of the season and then, disembarking from the ferry, when the scents, smells and colours of Sardinia
reminded us why they were returning: "my Tavolara", to paraphrase the title of a film about another fabulous land, was there waiting, as it always has been, for anyone who wanted to stop for a moment and observe it.
Because anyone visiting it along the path on Spalmatore beach, climbing up its steep cliffs to the almost 600m high peak or swimming beneath the surface of the sea, cannot help but fall in love with it and make it their own, in their memory as well as in their soul.
An inexhaustible emotion that fuels the passion for our work.
The magic of the territory
Tavolara Diving&Resort is located on the coast of north-eastern Sardinia, right in the centre of the Tavolara and Punta Coda Cavallo Marine Protected Area, in the closest and most convenient point for reaching the many diving sites and islands of this small archipelago.
MORE THAN 35 DIVE SITES
Where the transparency of the water, the immense biodiversity
and the characteristics of ecosystems so different from each other
tell a unique and extraordinary experience.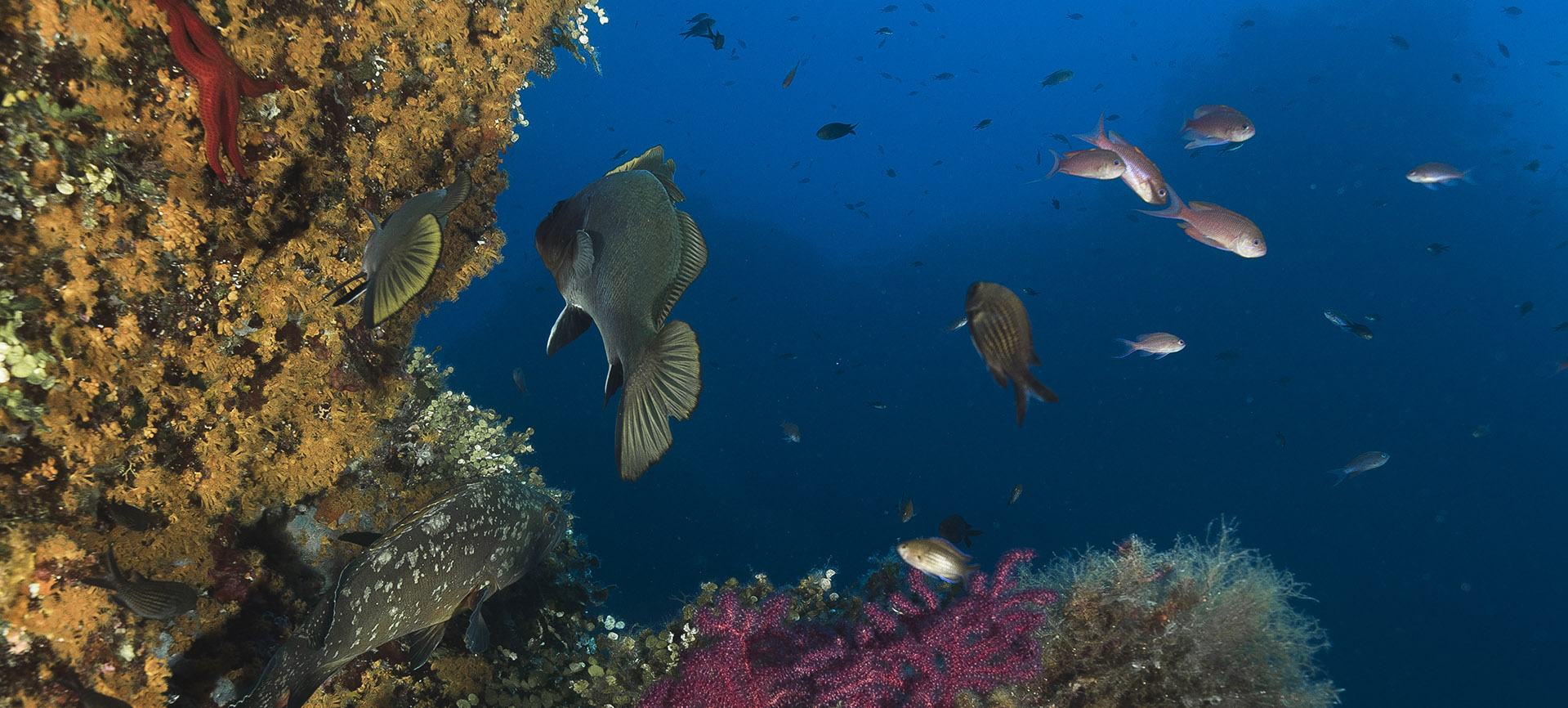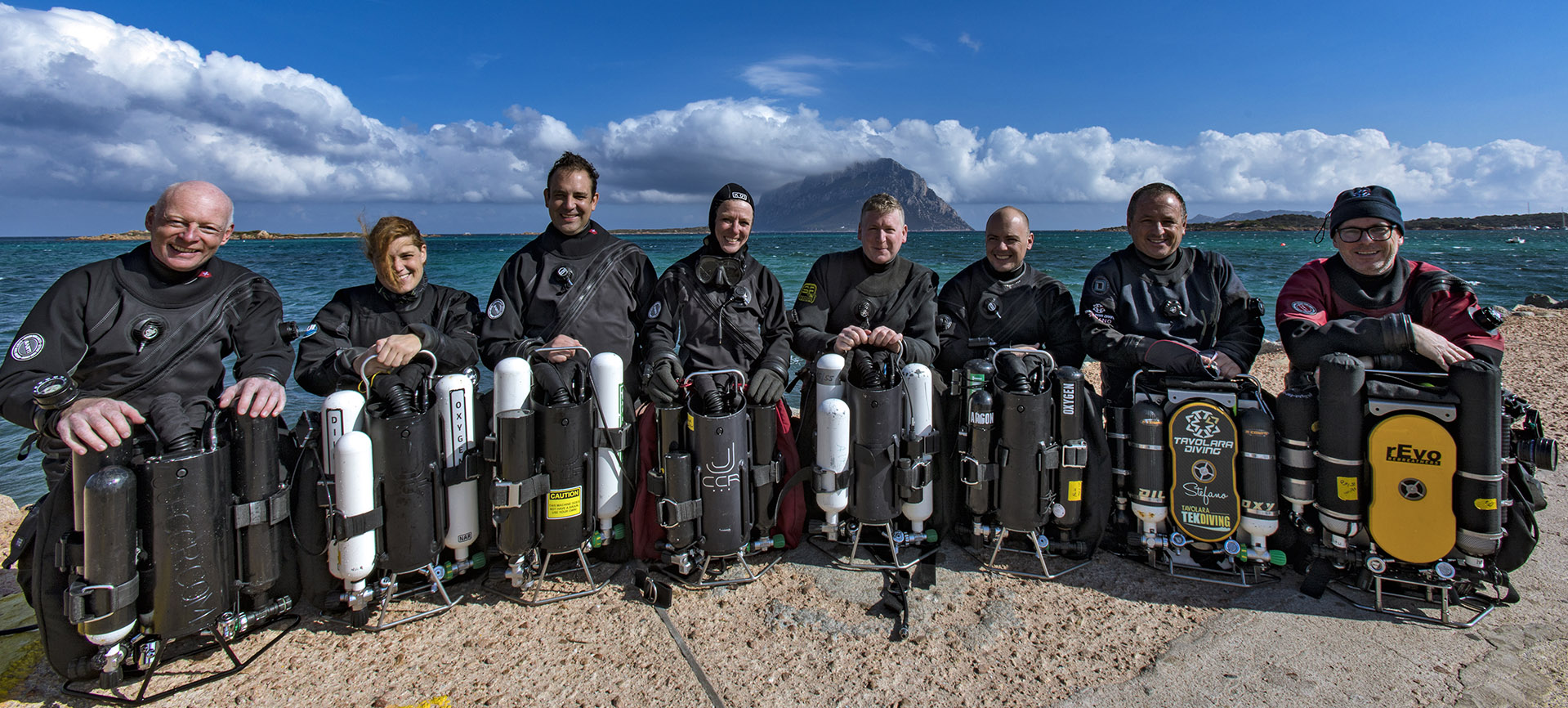 TECHNICAL DIVING
From wrecks to landslides. The MPA offers technical divers
the possibility of taking a trip down into the geological memory
of the Mediterranean to over 80 meters.
HOLIDAY WITH TAVOLARA DIVING
A stone throw from Olbia and the Costa Smeralda, to dive in the sea of the Protected Marine Area, to relax among the numerous beaches and coves, to visit other villages or venture out to discover the Supramonte, to eat while savouring the cuisine of the sea and the traditional cuisine.
ARE YOU READY FOR THIS EXPERIENCE?
ALONE, IN COMPANY,
WITH FAMILY OR IN GROUP
Choose and book your next dive or holiday with Tavolara Diving&Resort
among the travel proposals to discover a true Mediterranean paradise.
Our appointments in Europe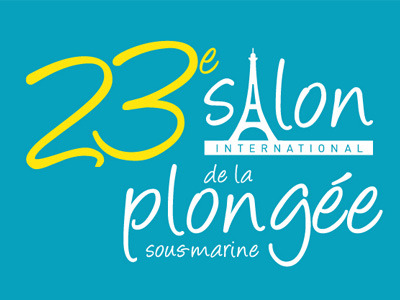 Parigi Pavillon Versailles
January 2022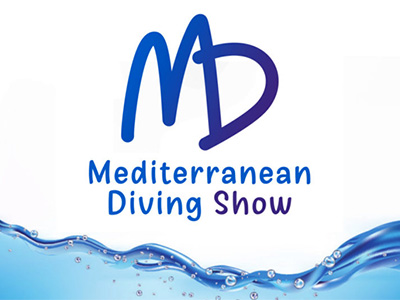 Cornellà Recinto Ferial
18-20 february 2022
Madrid Arena
11-13 february 2022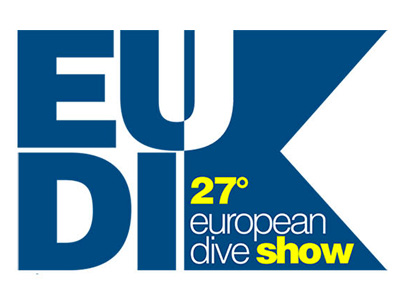 Bologna Fiera
5-7 march 2022