Tavolara Diving is a scuba diving school since 1985 and we stopped counting how many divers get trained and certificated with our Instructors a long time ago.
We work within an ideal frame to take part in a diving course, whether it is for a trainee or to improve one's skill and experience; the cosiness of the diving, the equipment availability, the extreme nearness to the protected beach which you can reach on foot and where confined water sessions take place, the bottoms available for open water sessions, have always allowed us to combine learning with safe fun. Those who take part in a course will notice a whole lot of care, time, flexibility and reliability brought onto them to accomplish their goal;
at the Tavolara Diving they will find competent, smiling, reliable instructors, capable of involving them in the experiences that will take place there, motivating to face small or tougher challenges that any training program provides.
With this point of view we have chosen as our partners few Didactic Agencies leading the recreational diving sector, so to offer updated learning products, easily available and with e-learning opportunity.

EXPERIENCE PROGRAMS: (NO CERTIFICATE GRANTING)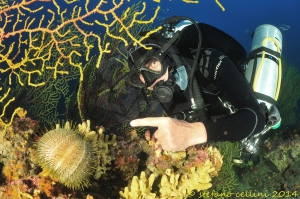 Dedicato ai bambini dagli otto anni in su, e consente loro di provare l'emozione del primo respiro sott'acqua, in un ambiente di massima sicurezza con un professionista della subacquea.
€ 60,00 – € 120,00
Programma ideato per chi desidera approcciare una esperienza strutturata, composta da una presentazione di teoria, una sessione di apprendimento in acque delimitate ed una immersione in acque libere fino alla profondità massima di 8mt (12mt SDI), sotto la supervisione diretta di un Istruttore Subacqueo.
€ 120,00
DIVING COURSES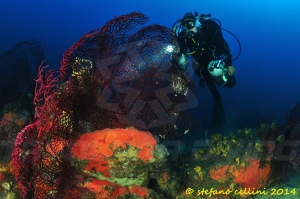 It is mandatory to provide a medical certificate to take part in any course.
SPECIALTY COURSES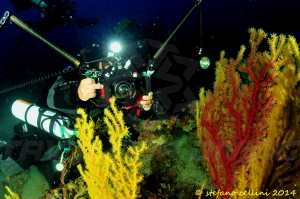 It is mandatory to provide a medical certificate to take part in any course.
Where planned, any course price includes:
DIDACTIC MATERIAL KIT
REQUIRED EQUIPMENT