Every year we welcome dozens of groups coming from all over Italy and Europe, organizing every aspect of the vacation for them.
The choice of a proper date in regards of seasons and expectations, the accommodation solution which helps adjusting the divers and companions' demands, a peculiar attention to accomplish proper diving programs and other provided activities, the seek of the best value for money are just few of the elements that allow us to always grant everyone maximum satisfaction.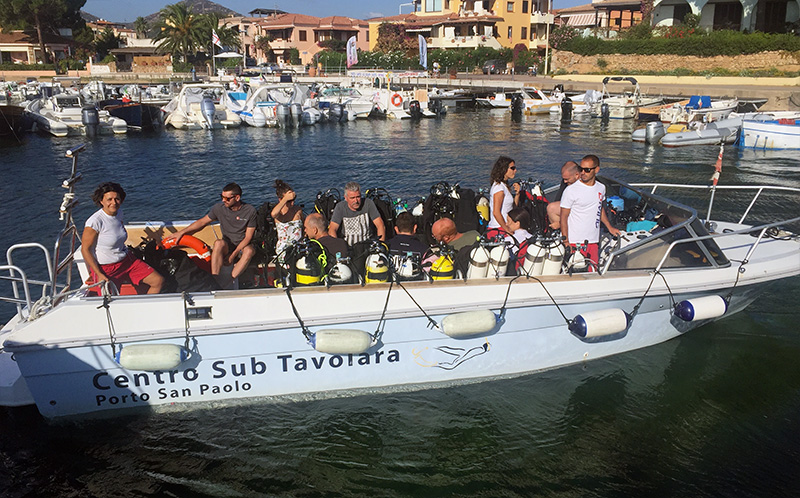 The diving logistics, its organization, the available boats and the experienced achieved throughout years of cooperation with countless schools and clubs are what make Tavolara one of the most interesting destination where to bring divers to discover the Mediterranean.
Recreational, Technical diving or apnea stages, in this Protected Marine Area we are able to satisfy any of our guests' demands and expectations.
Fill the module with all of your data and you will be contacted to organize our group's vacation the best way.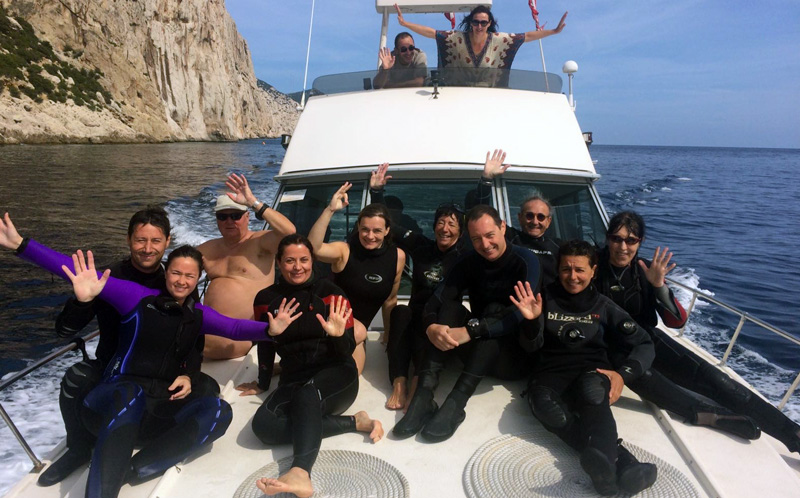 Fill in the info form and we will contact you as soon as possible to provide the best possible offer for your group or to build it up according to your expectations.