In a diver's life, the seek of urges grows with experience and the curiosity to uncover different environments, confronting himself with new personal challenges tied to learning diving techniques and to the usage of different equipment.
We like saying that one does not approach to technical diving just to go deeper, rather than to exploit the most of the opportunity to extend underwater permanence times beyond the recreational diving limits, introducing air or different gas compression as main planning condition: the depth, as a motivating motif, comes afterwards.
Whether they are performed in open circuit with double tank and decompressive tanks or closed circuit with rebreather and bailout, self consciousness, experience, evaluation capability, personal attitude are what make a technical diver differ from a recreational one.
Tavolara Diving, with TDI and PSS, offers programs oriented towards technical divers formation through progressive improvement of practical techniques and cultural knowledge.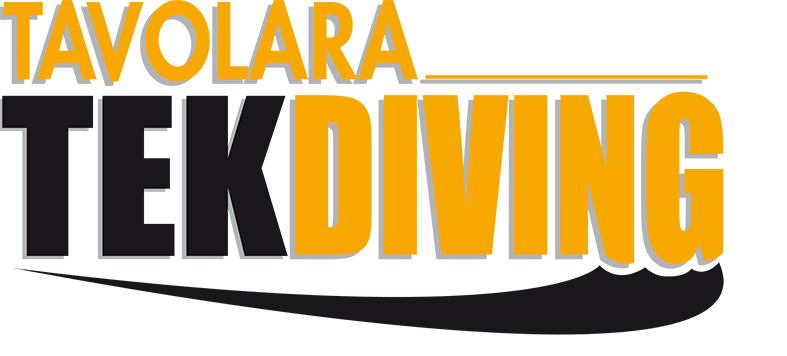 TECHNICAL COURSES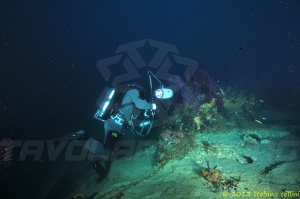 The price of any course includes:
–  Didactic material kit;
–  Rental of necessary gear (computer, stage cylinders, separated regulators, double cylinders, pedagna, spool, torches);
–  blend refillings.
It is mandatory to show a medical certificate to take part in any course.
Trimix courses prices do not include helium refilling