A GREAT TEAM
The Tavolara Diving Centre is composed of a group of people who, first of all, love the sea.
This common passion, which changed the life of some of us for good, allows to live the most beautiful life experience: sharing with others the feelings offered by nature itself, supplying professional competence to improve the diving knowledge, having some safe fun and enjoying the vacation in its entirety.
Stefano Cellini
Scuba Diver since 1987, Scuba Instructor for more than 25 years, scuba photographer, sailor, with thousands of dives to his credit in seas from all over the world. Past Padi Course Director, is a PSS Instructor Trainer, TDI Trimix Instructor, CMAS Instructor M£, is the technical and operational director, apart from being one of the Diving guides.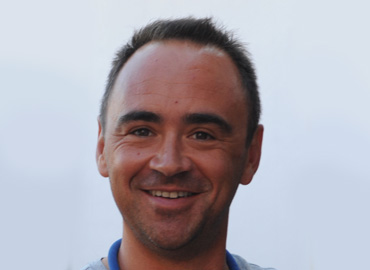 Andrea Cellini
Scuba Diver since 1992, Scuba Instructor since 2000 and sailing enthusiast. Is a PSS Master Instructor, PADI IDC Staff Instructor, FIN Rescue Instructor, takes care of sea trips management and organization and of the boats and is also one of the Diving guides.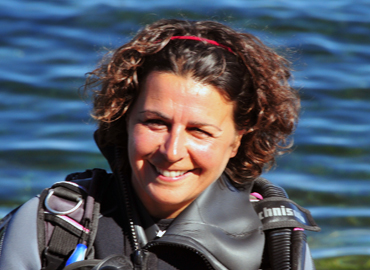 Silvia Sotgia
Started diving in 2007, instantly fascinated by this world pursued a career up until becoming Instructor in 2010. Previously in charge of a Diving centre, joined the Tavolara Diving team in 2016, and takes care of courses organization and is one of the Diving guides.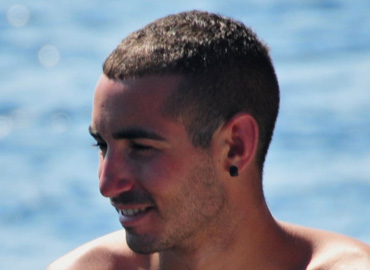 Federico Cellini
Young Instructor with sea water in his blood, started diving at the age of 8, obtaining his first certification in 2003 at the age of 10. Achieved the DiveMaster certification in 2010, becomes ESA Instructor in 2014. Takes care of the boats and with almost a thousand dives to his credit is one of the Diving guides.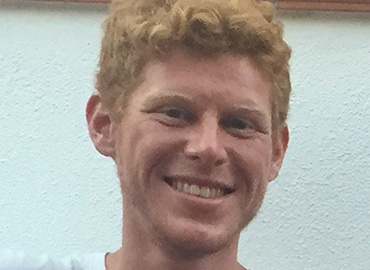 Gianmarco Bergamin
Started diving in this Diving still young and spent a few weeks here year by year, improving his qualification up until he became ESA Instructor in 2015. Is one of the Diving guides.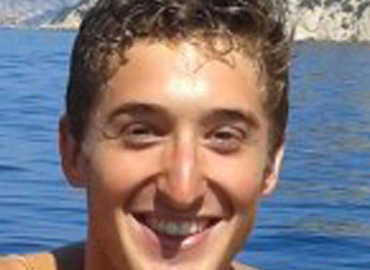 Andrea Politi
He also took part in the Scuba diving world extremely young, achieved the DiveMaster certification and then the ESA Instructor one in 2014.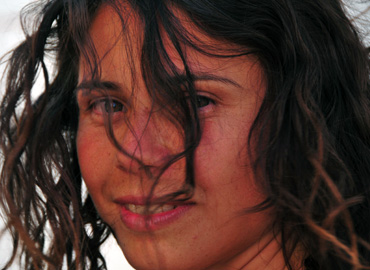 Giuditta Bonetti
Marine Biologist and great lover of salt water, she started her career in young age becoming a Divemaster in 2010 and, then, an Instructor in 2014. Completely enthusiastic of the "Deep-Sea", she focused her interests in technical diving, especially in the use of CCR, with her Inspiration Vision as a faithful buddy! With more than 1000 dives at now, all around the Mediterranean Sea and more, she is one of the Diving guides.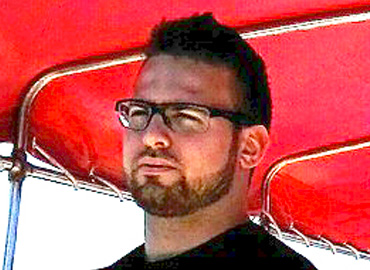 Davide Domina
Divemaster
Filippo Cellini
Rescue diver – staff diving