Building a good team is an extremely complex task which requires patience, time and mutual availability. You need to put together people who feel involved in the evolution of the activity and get along well, especially under pressure.
Regardless of how many certificates you have, how many dives you have done or how many seasons you have spent wearing a wetsuit you need an open mind, a humble spirit and the ability to listen.
For several years now Tavolara Diving has had a group of instructors who have been able to grow together, improving and consolidating that essential complicity needed to create an efficient, prepared and dynamic team.
Each one of us knows their role and we all share the common goal of maintaining a positive, serene and constructive environment, where our customers feel taken care for, safe and can enjoy their feelings during their holiday.
Stefano Cellini
General manager
Comandante
PSS Trainer Instructor
PSS Tech Trainer Instructor
FFESSM Moniteur M3
Lingue: Ita-Fra-Esp-Eng
stefano.cellini@tavolaradiving.it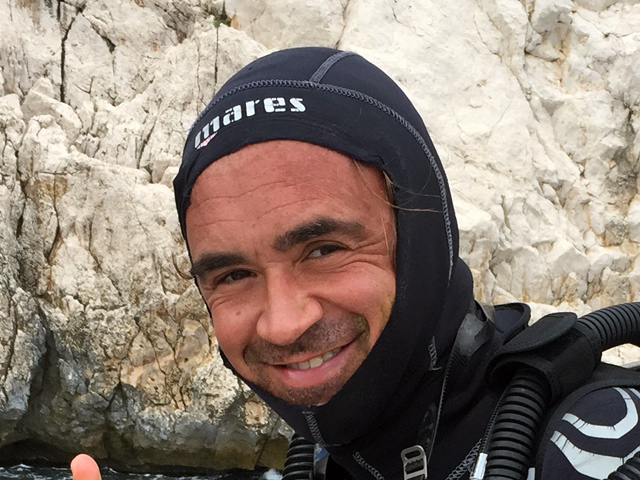 Andrea Cellini
Staff Manager
Comandante
PSS I.T. Staff Instructor
PADI IDC Staff Instructor
Lingue: Ita-Eng-Esp
andrea.cellini@tavolaradiving.it
Silvia Sotgia
Comandante
Reception Manager
PSS Master Instructor
PADI Instructor
Oxygen Instructor
Lingue: Ita-Eng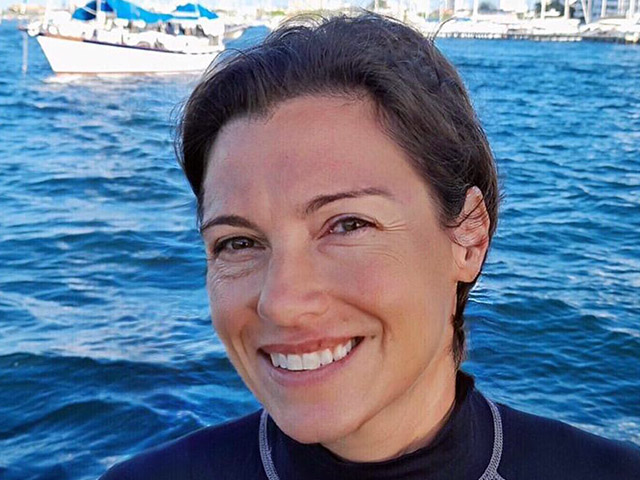 Michela Fontana
Comandante
PSS Instructor
PADI Instructor
FIPSAS – CMAS Instructror
Lingue: Ita-Eng-Esp-Ger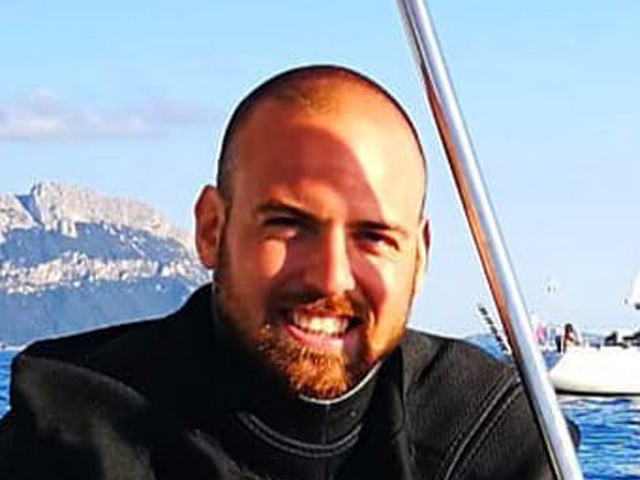 Davide Domina
Comandante
Maintenance Manager
PSS Instructor
PSS Tech Instructor
Gas Blender
Lingue : Ita-Eng-Esp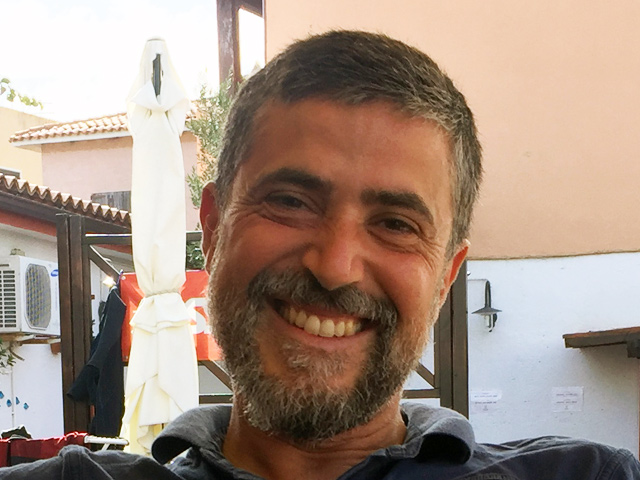 Salvatore Colella
Comandante
PSS Instructor
Archaeology Instructor
Lingue: Ita-Eng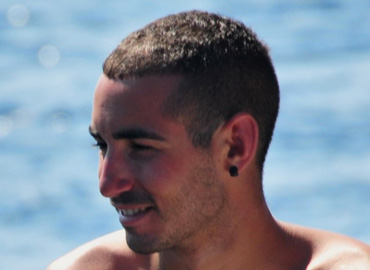 Federico Cellini
PSS Instructor
Comandante
Marketing Assistant
Lingue: Ita-Spa-Eng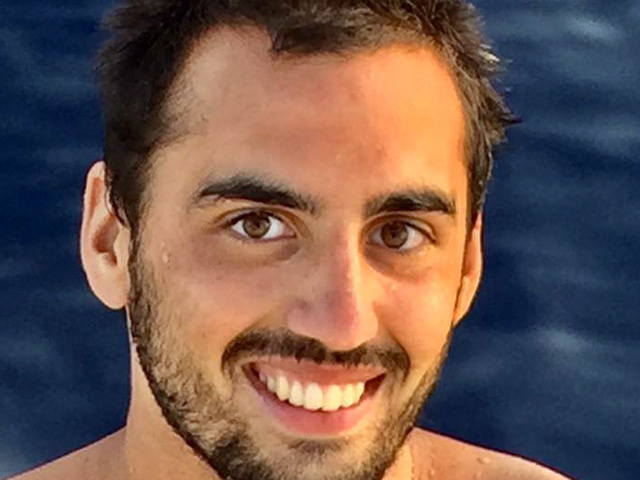 Filippo Cellini
PSS Instructor
Lingue: Ita-Eng
filippo.cellini@tavolaradiving.it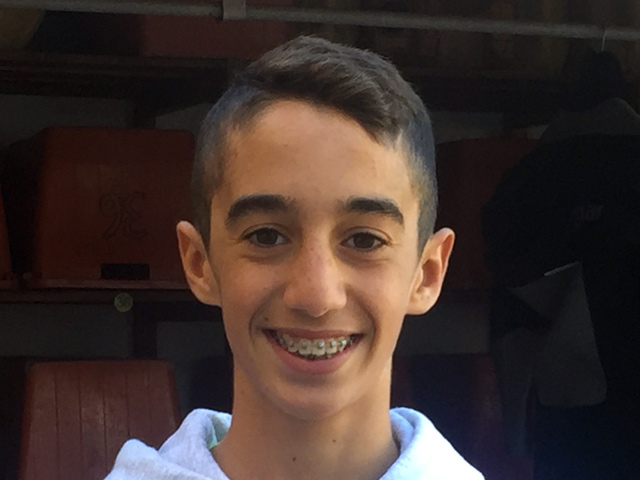 Francesco Cellini
La nostra mascotte
15 anni, oltre 300 immersioni registrate
PSS Deep & Nitrox Diver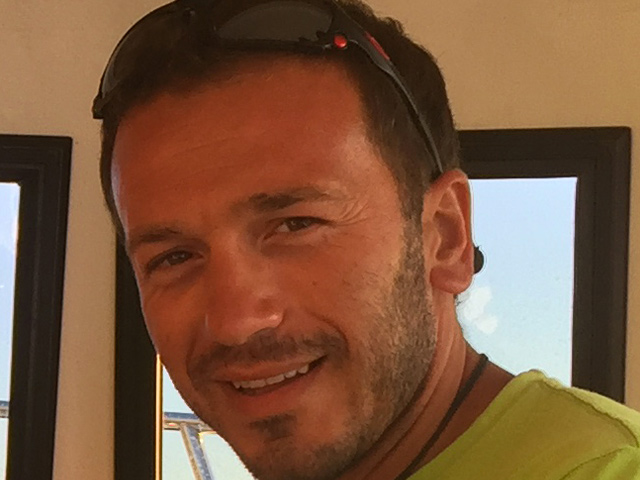 Gian Mario Pitzianti
Comandante
PSS Instructor
Marine Biology Instructor
Resp. Snorkeling
Comandante
Lingue: Ita-Eng-Fra
gianmario@blue-way.it
…..e poi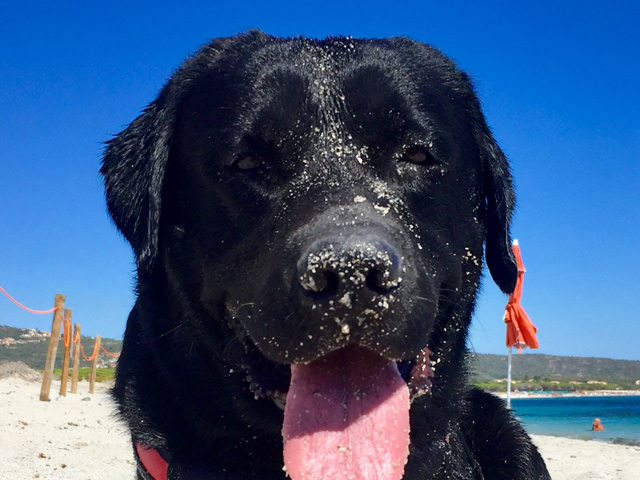 Reb
Labrador Retriever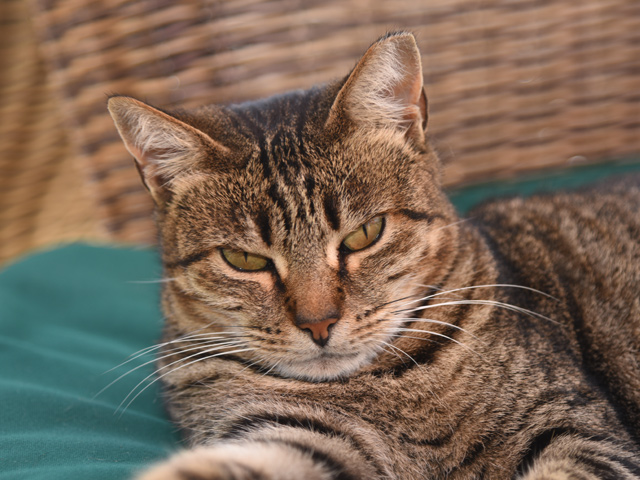 Minnie
Soriano stradaiola